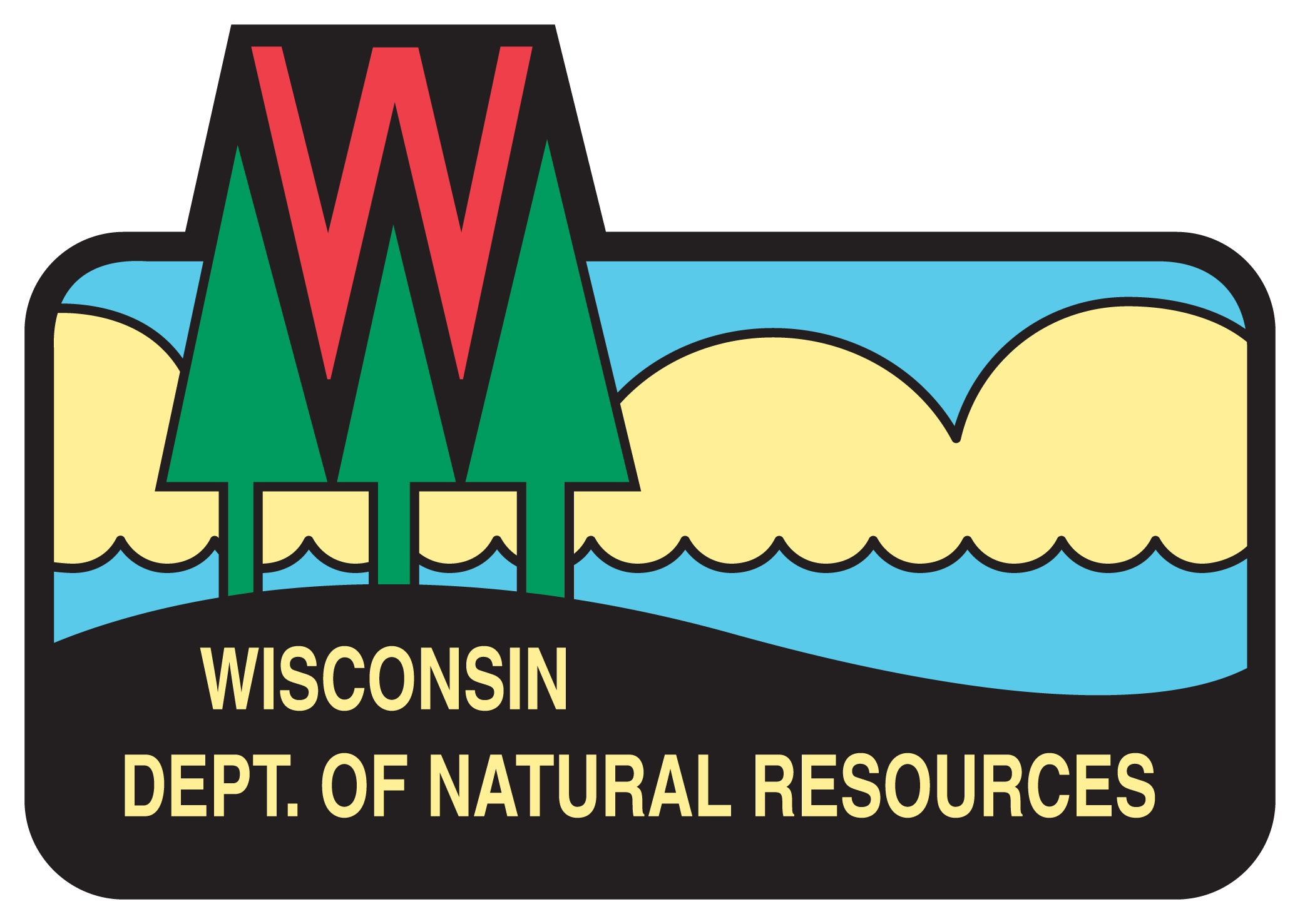 Mary Bartkowiak
Invasive Species Outreach Coordinator
Bureau of Environmental Analysis and Sustainability, EA/7
Wisconsin Department of Natural Resources
Phone: 608-261-6416
mary.bartkowiak@wisconsin.gov
Happy February everyone!  It's that time of year again when gardeners are pouring through catalogs and dreaming of spring plant sales, I know that I am.  Speaking of plant sales, I'd like to remind you about Wisconsin's very own Invasive Species rule NR 40. In case you haven't heard, the Wisconsin DNR adopted a classification system in September 2009 to minimize and prevent potentially harmful invasive species from spreading in our state.
With a few exceptions, Wis. Adm. Code ch. NR 40 prevents the sale, transport, and introduction of regulated species into the state of Wisconsin. Through partnerships with businesses, landowners, state agencies, and the public we successfully implemented NR 40 as a standard for classifying invasive species.
The success of this standard led to additional invasive species being identified and in May of 2015, the Wisconsin Legislature approved revisions to Administrative Code Chapter NR 40. With this in mind, the Department requests you become familiar with our most updated list of regulated species. Knowing Master Gardeners are on the front line of defense against devious invasive plants that can hitch a ride home with the unsuspecting gardeners, we're asking for your help.
So for this year's plant sales lets practice a few golden rules that all gardeners and want-to-be gardeners should know. Know what you're selling and buying, and always ASK questions. Look at the soil! Soil can be filled with surprises and Jumping worms (PDF) are on the move.
It all starts with the right plant in the right place. Don't plant an invasive!
With your gardening expertise and keen eye for identification, together we can slow the spread of invasive species in Wisconsin!
Here are links for information and publications:
Please contact me with questions or comments and thank you for your help in spreading the word and not the plants!
To destroy any NR-40 plant species that might show up at a sale, double-bag the plants and soil in garbage bags, label them "Invasive Plants", and throw in the trash. Dispose of contaminated containers, or sanitize the remaining containers in a 10% bleach solution if you plan to reuse them. Invasive species may also be burned, or buried at least 3 feet deep. Do NOT compost material or put in cull piles.